Virginia Woolf: Sussex, England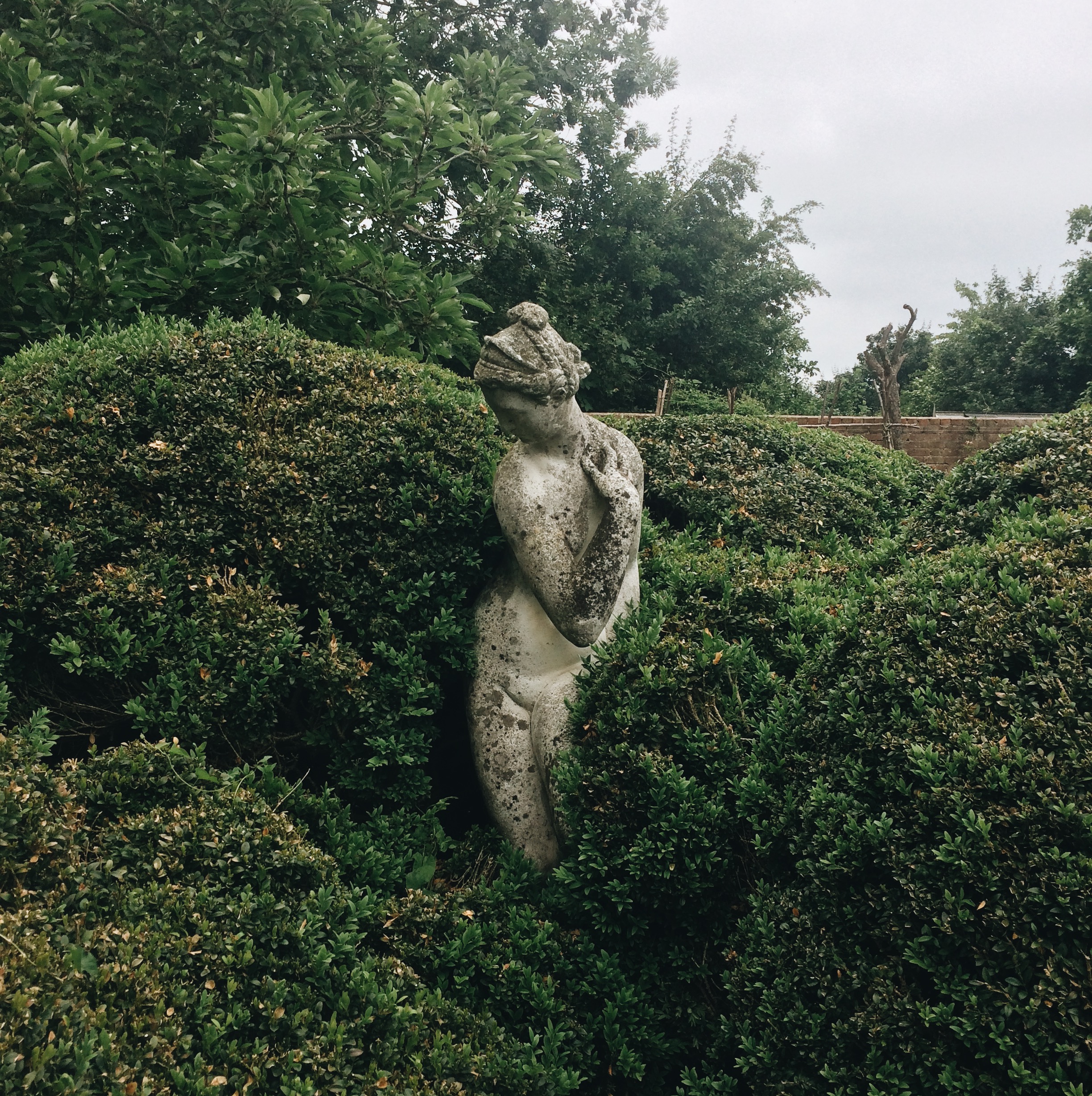 June 3rd - June 9th, 2018
Join Professor Stephanie Paulsell of Harvard Divinity School, and Vanessa Zoltan, co-host of Harry Potter and the Sacred Text, on one of the most ancient of traditions: a walking pilgrimage. We will spend one week walking in South Downs National Park and along the coast in Sussex, England. Allowing the space to inspire us, we will read Virginia Woolf's To the Lighthouse as if it was a sacred text.
Each day will include some opening words from Dr. Paulsell about Virginia Woolf and her masterwork. It will also include a substantial walk through the South Downs or along the coast with sacred reading and reflection practices.
We will share our meals together, and most days will include either a museum visit (for example, Virginia Woolf's house, Monk's House) or a visit from an outside expert. We will have time and space for writing, reflection, reading, silence, ancient reading practices like lectio divina and PaRDes and of course, for walking.
On my walk, I almost felt my mind glow like hot iron—so complete & holy was the old habitual beauty of England... It feeds me, rests me, satisfies me, as nothing else does. This has a holiness. This will go on after I'm dead.
- Virginia Woolf, the Diary of Virginia Woolf
STEPHANIE PAULSELL
Dr. Rev. Stephanie Paulsell is the Susan Shallcross Swartz Professor of the Practice of Christian Studies at Harvard Divinity School and an ordained minister in the Christian Church (Disciples of Christ). She is the author of Honoring the Body: Meditations on a Christian Practice; Lamentations and the Song of Songs; and editor of The Scope of Our Art: The Vocation of the Theological Teacher. She is writing a book on Virginia Woolf and religion and been reading Virginia Woolf religiously for more than thirty years.
What's Included:
Six nights in a private or shared room in wonderful countryside B&Bs
Vegetarian food for breakfast, lunch, and dinner
Transportation within England from Sunday, June 3rd in London until Saturday, June 9th in Sussex
One-on-one chaplaincy sessions with Vanessa and Stephanie
Museum visits, private tours, picnics, and talks with local experts
Logistics:
On November 18th, we'll send out a link to the official registration. Registration is first-come, first-served. Either sign up for our newsletter, where we will send out a link with the registration form, or check back here on the 18th.

Shortly thereafter, you'll have a week to accept your spot by making a deposit for the trip. The initial deposit for the trip is $1,000

Pay in full by February 15, 2018. The final total comes to $3,900, so your final payment will be for $2,900
On Sunday June 3rd, meet on the steps of St. Paul's Cathedral, London, England.